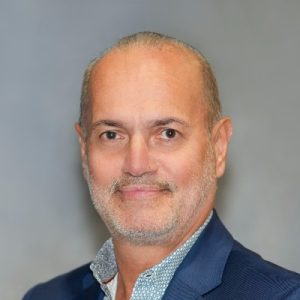 Tony Costa
Executive Vice President and Chief Technology Officer
As an industry veteran who brings extensive experience in the telecom industry, Tony Costa serves as Executive Vice President and Chief Technology Officer for OpenVault. In this role, Tony oversees all aspects of product strategy, product management, development, technology infrastructure and operations. With over 25 years in leadership roles across engineering, product management, business development, and corporate development, Tony has brought to market a number of industry first products for startups and leading companies in the telecom, media, and technology industries including T-Mobile, Vodafone, Alcatel-Lucent, Canadian Marconi, RealNetworks, WeDo Technologies, Syniverse, MobileSpring and Ventraq. 
Tony has Bachelor of Engineering and Master of Computer Science degrees from Stevens Institute of Technology. Tony has several patents related to communications algorithms, mobile applications, and prescriptive diagnostics and remediation. Tony brings leadership, creativity and vision to OpenVault at a critical time as the company launches innovative solutions and continues its global expansion. 
Tony enjoys spending time with family and friends, impromptu late night food crawls, and high impact pickleball.