Unlock the Power of
your data|your network|your investment|your customer experience|end-to-end network visibility|automated solutions|our insights
Unlock the Power
Learn more about how OpenVault solutions can help you keep up and stay ahead of broadband usage demands while increasing revenue and improving subscriber satisfaction!
OpenVault has supercharged the power it delivers to operators. We're smarter, faster and bigger than ever before with end-to-end network visibility and actionable solutions. We're a market-leading source of broadband technology solutions and data-driven insights into worldwide broadband consumption patterns. As a global solutions provider focused on optimizing networks and driving revenue for cable, fiber and broadband operators, OpenVault's cloud-based, SaaS actionable broadband analytics and optimization solutions are easily deployed, cost effective and quick-to-use.
Broadband Tracker – Capturing Industry Analytics
As a trusted source, OpenVault has deep expertise and a key leadership role in broadband industry analytics to aggregate and analyze the resulting market data to provide unparalleled granular views of consumer usage that can be used to anticipate residential and business broadband trends during historic events such as COVID-19 and beyond. For near real time broadband consumption levels visit OpenVault's Broadband Tracker below.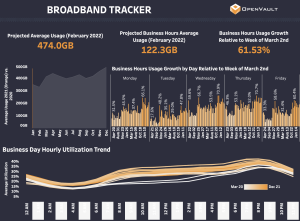 Dramatic increases in provisioned speeds are continuing to shift the broadband landscape. The latest edition of the OpenVault Broadband Insights report (OVBI) details this continued increase in gigabit tier adoption trend as well as migration of subscribers to speeds of 200 Mbps or higher. Download the report now to learn more about the factors driving speed increases and the implications on networks, operator revenue and subscriber satisfaction.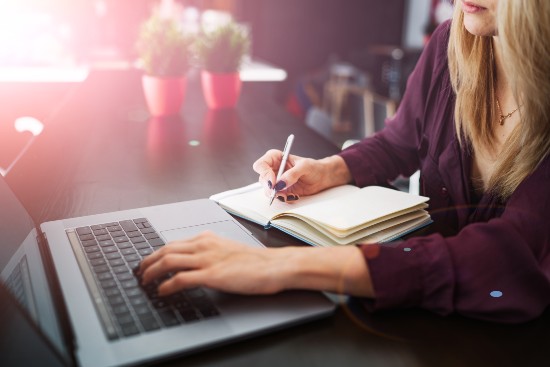 OpenVault is a tried and trusted partner, providing our customers with the best tools available to compete in their marketplace.