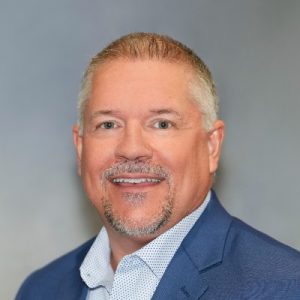 Keith Broach
Executive Vice President of Global Sales
As Executive Vice President of Global Sales for OpenVault, Keith is responsible for accelerating global adoption of the company's SaaS-based broadband technology solutions. In this role, Keith oversees a multi-national team of sales executives, sales support professionals and partners to bring the network performance, customer satisfaction, and ROI benefits of the company's growing suite of products to broadband providers internationally. 
As an industry vet, Keith's career has migrated from hardware centric route, switch, and optical environments to more software focused domains in network function virtualization and service orchestration. In his early days, Keith served in Network Operations and in Network Planning roles at Soutwestern Bell Telephone, where he developed a passion for building and operating service provider networks. He then went on to explore roles in sales, engineering, and product development for companies as large as Southwestern Bell and Cisco, as well as in startup environments at Cyan, 6WIND, and Cobo.  In fact, Keith was instrumental in the successful launch of the Blue Planet platform at Cyan (now Ciena.) Keith holds a degree in Mechanical Engineering from the University of Arkansas.  
Keith enjoys spending time with friends and family on the water, on the golf links and on the ski slopes.  He is an avid college sports fan with college football Saturdays, the NCAA basketball tournament and the College World Series among his favorite sporting events, especially if the Arkansas Razorbacks are playing. He and his wife of 30 years, Terry, reside in Hot Springs, Arkansas, not far from their two beautiful daughters who have recently launched careers in the medical field.