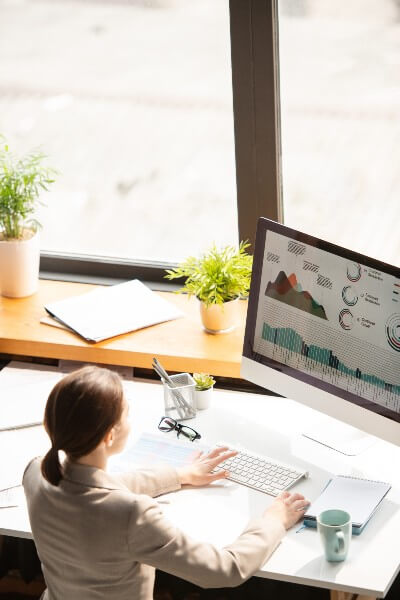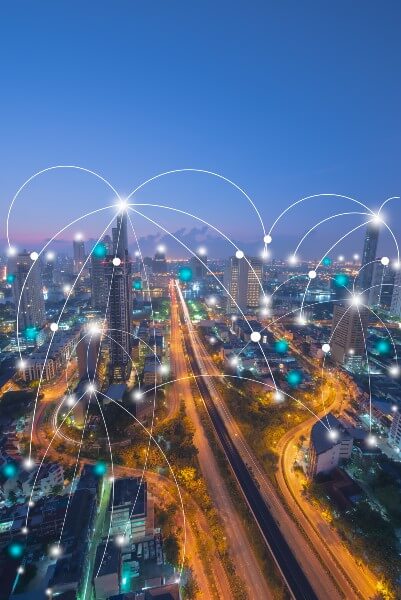 Unlock the Power of
broadband bandwidth monitoring
Broadband traffic management or broadband bandwidth monitoring is the management and control of network or subscriber traffic based on static or dynamic rules, and usually involves placing limits on the upload and download speeds. This best practice among operators ensures consistent and equitable service quality and user experience. Broadband traffic management is typically imposed during peak hours and during busy hours to control over-usage and network congestion. Typically, broadband providers present guidelines on their broadband traffic management policies, or fair usage policies, to help subscribers better understand the limits and consequences of their usage.
Historically, industry discussions surrounding traffic policies and fair usage were met with negative and punitive connotations; however, with the recent unprecedented usage growth, the dialogue has become necessary in order to meet the new and growing demands to deliver an optimal quality of service. In fact, as a result of these broadband monitoring and bandwidth policies, subscriber satisfaction have improved and revenue opportunities have increased.
OpenVault's
bandwidth monitoring and traffic management

programs

OpenVault's robust bandwidth monitoring and traffic management programs provide flexibility, performance and congestion management, enhanced capacity planning and growth while reducing capex and improving quality of experience and network health. With real-time visibility into client and server network traffic, broadband providers gain better insight into how their networks are being shaped by usage. 

In fact, OpenVault's bandwidth monitoring and traffic management tools are designed to quickly identify top network bandwidth users and analyze heavy usage, to more easily determine if capacity needs to be boosted to support the usage or if other actions need to be taken. In addition, OpenVault's Traffic Analyzer eliminates burdensome DPI cost and other hardware capex requirements while providing actionable analytics for sales and marketing that allows subscribers packages that align with their individual subscriber's focus of usage.